Edward is more amazing every day. It is so fun to have such a great baby and I love this age.
We are considering yesterday the day he took his first "official" steps between me and Edward. He walked between the two of us several times and delighted in our excitement. He has always been a very determined boy.
Today he was very content to play solo with me a few arms lengths away. He is very sturdy on his feet now which makes playtime much less stressful for me (and easier on my knees)!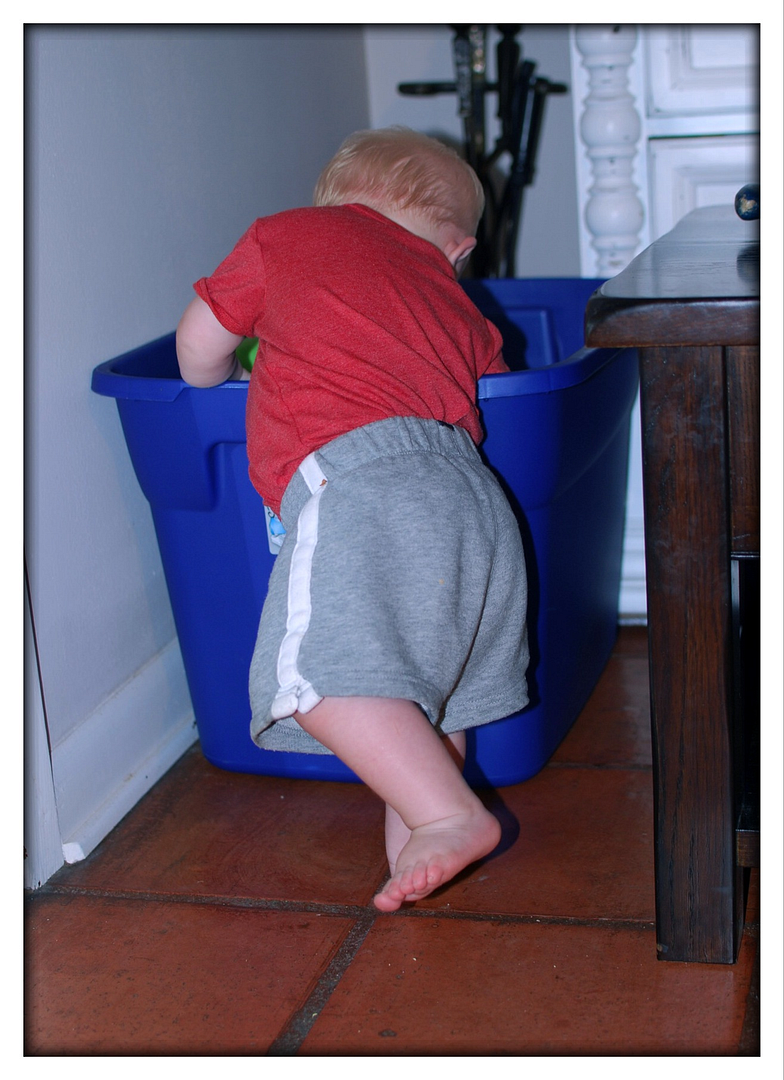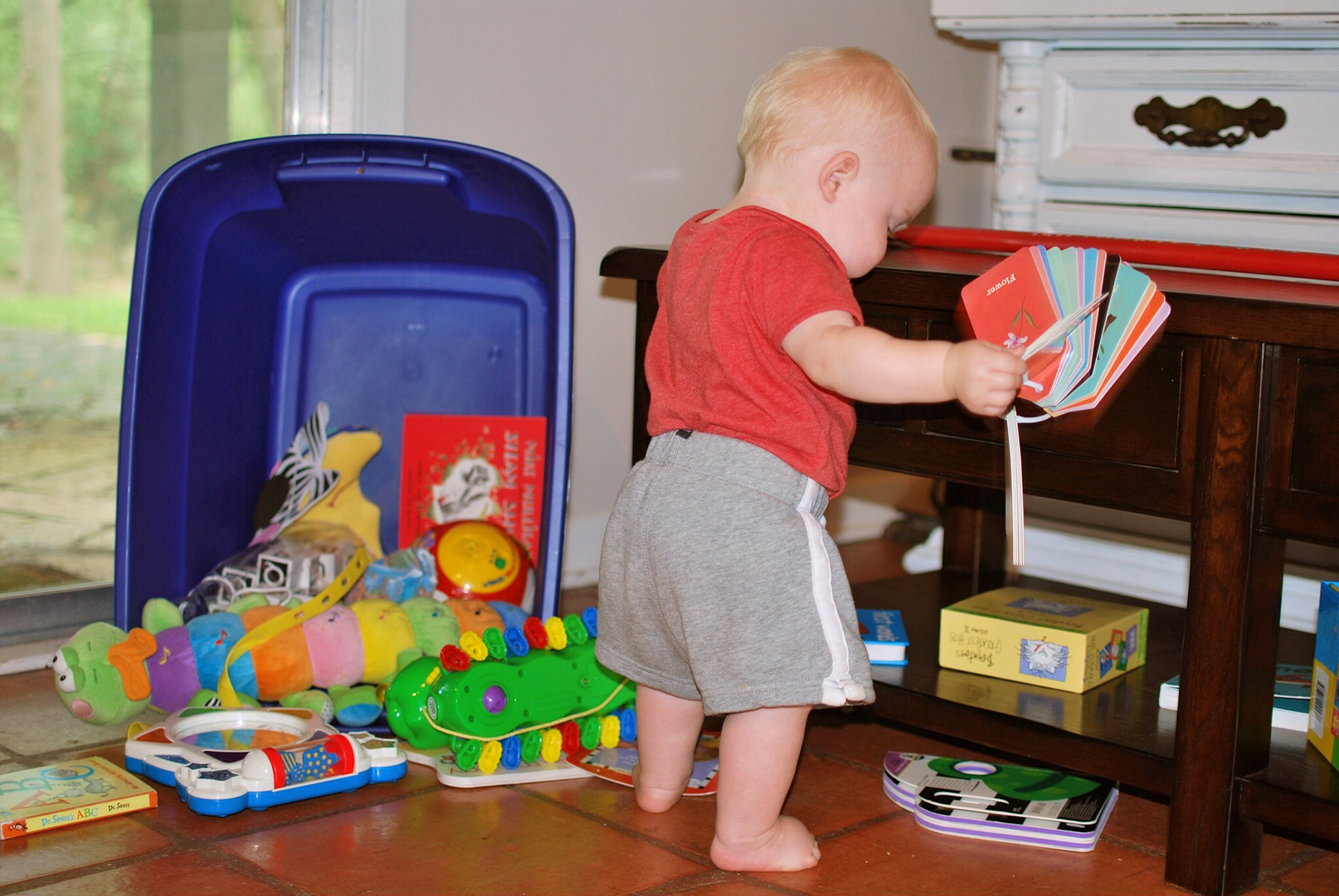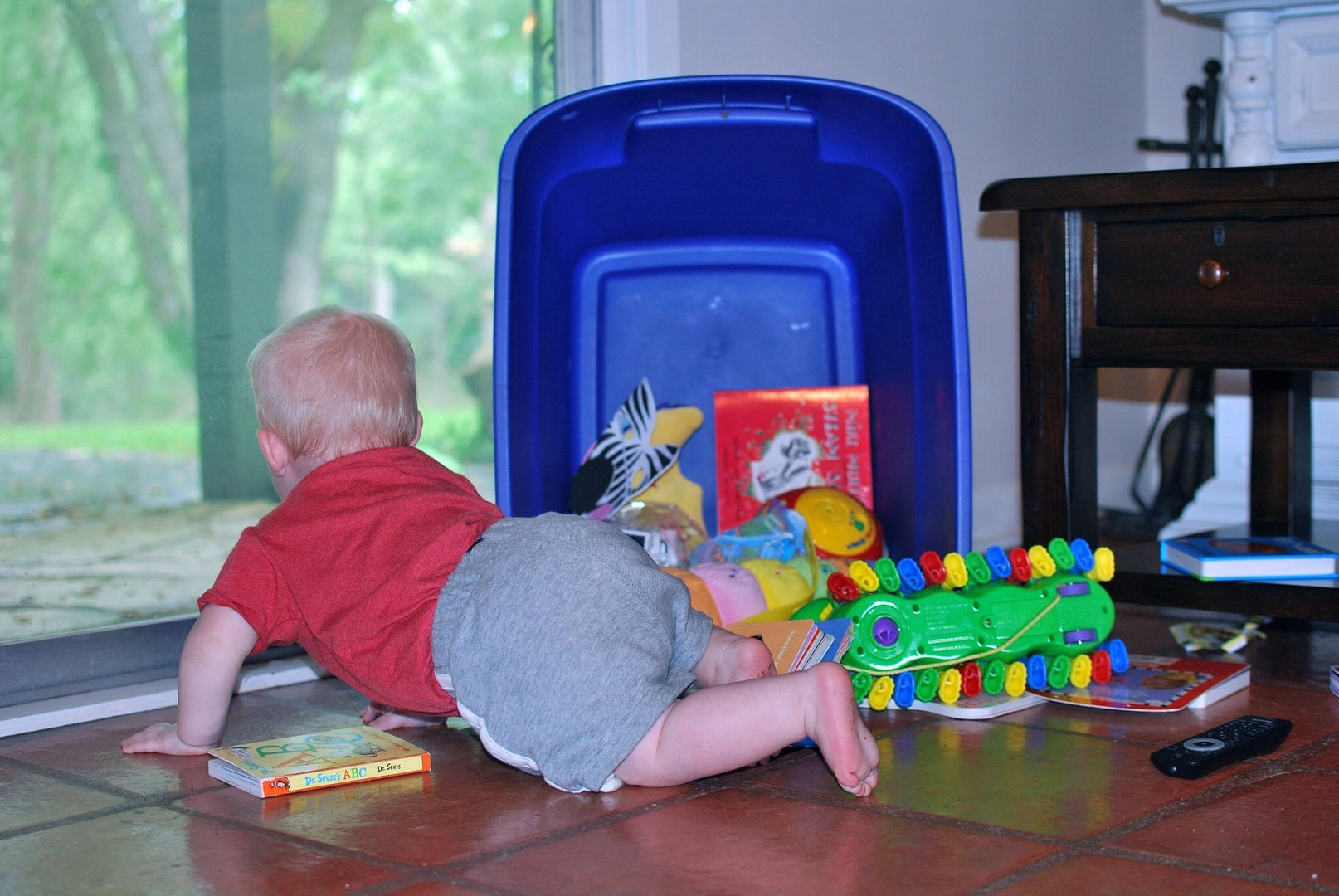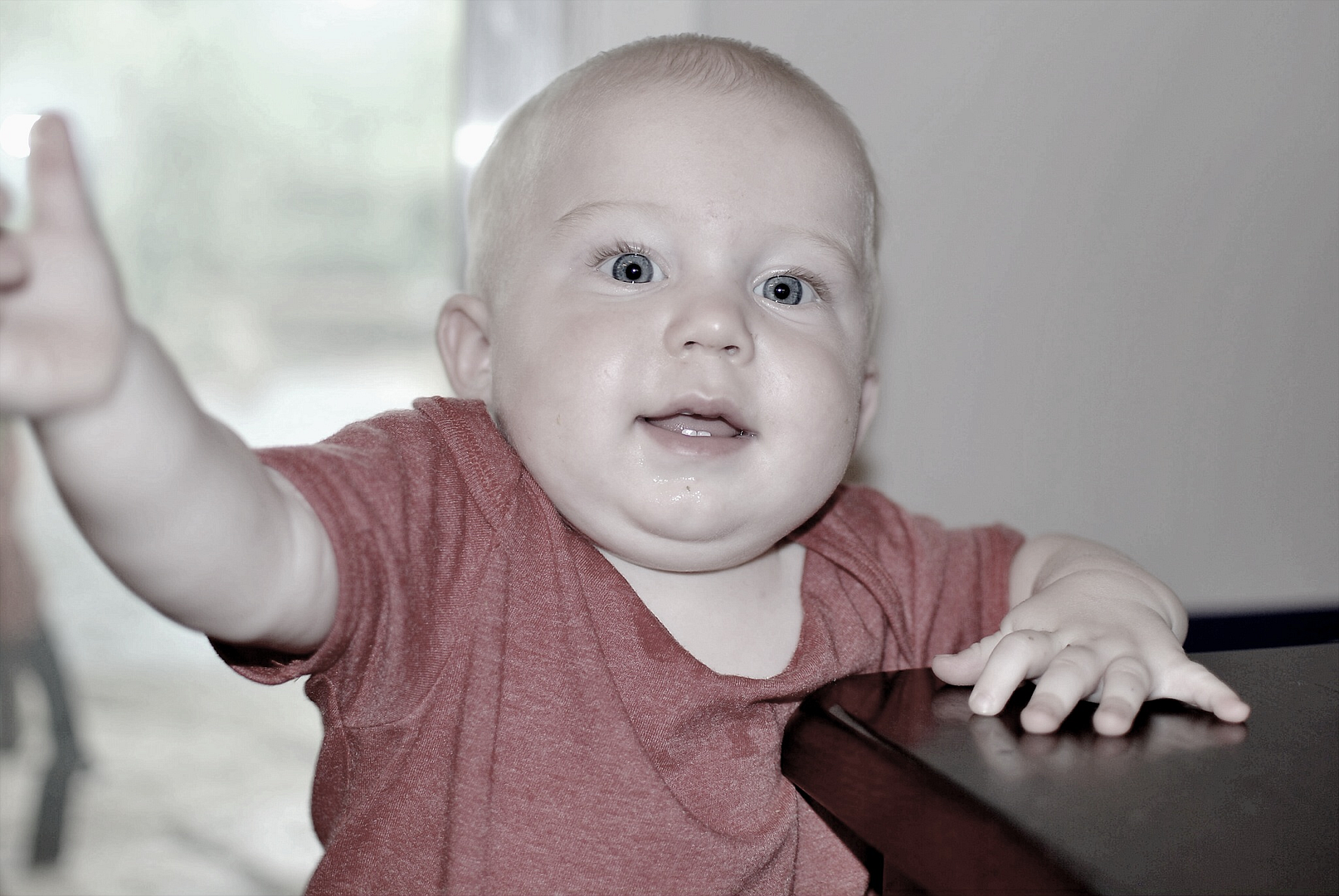 We are eagerly awaiting our cousin Caroline's arrival in the next couple weeks! I know little Edward just can't wait to put his little fingers right in to her eyes :)
*photos edited on my new ipad!